When you want professional results, you need professional expertise.
Quality Lawn, Landscape, & Fence, Inc. provides professional landscape maintenance services to well over 200 properties in Troy, Piqua, Dayton, and the surrounding Miami Valley Ohio area. We offer the knowledge and years of experience that enables us to meticulously maintain all the elements of your landscape.
We pay special attention to even the smallest details during our maintenance visits to ensure that the completed service exceeds your expectations. Our professional maintenance services nurture your plantings to keep them looking their very best. We carefully listen to your needs and priorities, then, develop a maintenance plan for your property that will meet your requirements and our own strict standards of excellence.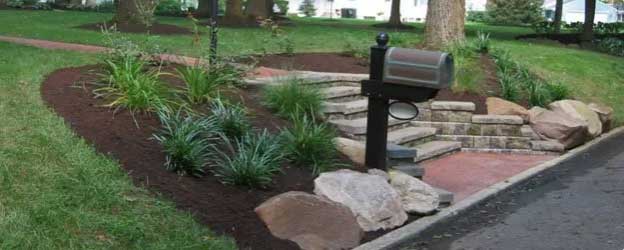 We employ the latest techniques in plant care to provide quality and efficient service. We use up-to-date equipment sized for your property. You'll find our staff neat, courteous, and attentive to detail.
Our membership in State and National associations means that we are taking active steps to stay current and informed. It lets you know that those maintaining your property are professionals, knowledgeable in every aspect of landscape maintenance.
Fully Licensed and Insured
Our company is properly insured and licensed for your protection. We can provide proof of adequate insurance coverage for worker's compensation, liability, and vehicles. Our staff is trained and licensed for the application of fertilizers, herbicides, insect, and disease controls. We employ Ohio Certified Landscape Technicians!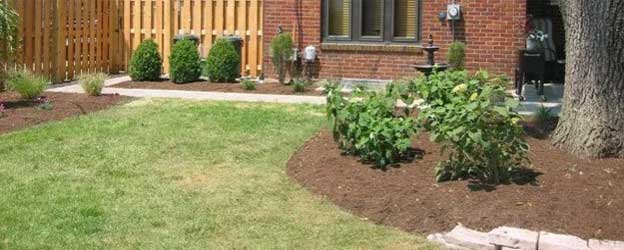 Landscape Maintenance Services
Lawn mowing
Tree and shrub care
Mulching
Seasonal flower displays
Landscape enhancements
Integrated pest management
Core-aeration
Perennial bed care
Spring cleanup
Lawn treatments
Shrub pruning/trimming
Bed edging
Bed cultivation and weeding
Slit-seeding
Irrigation system maintenance
Snow removal